Online Loan Application
Discover the ease of applying for a loan online. Apply online today.

Online Banking
In order to use our new Online Banking Service, you will need to register for a PIN. After we validate your identity, we can send you a temporary PIN via SMS.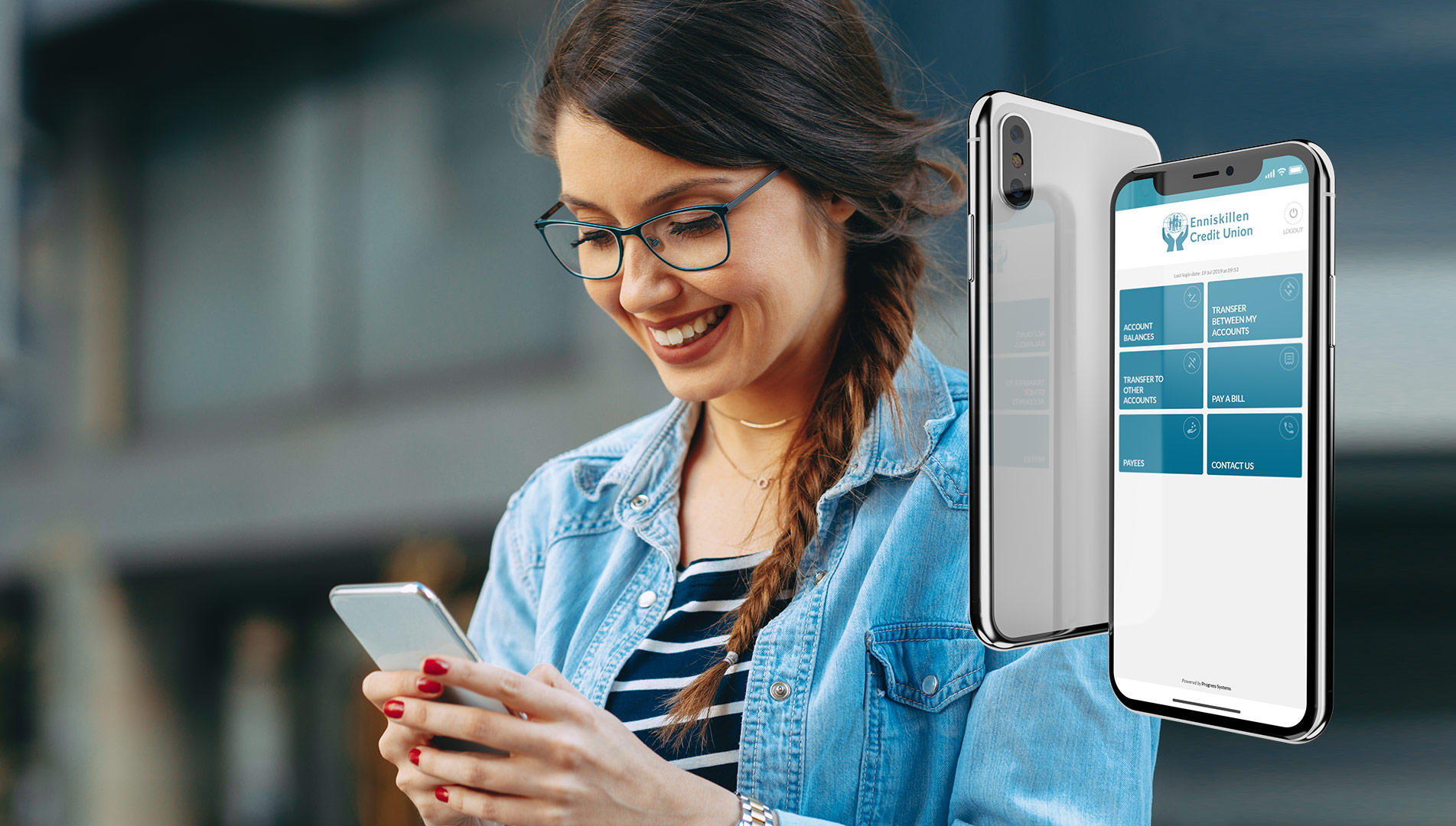 Mobile App
Introducing our Mobile App. Now available to download on iOS and Android.
AXA Discount
Enniskillen Credit Union have partnered up with AXA Insurance to provide a benefit scheme just for you.
Calculate your Loan
This calculator is for illustrative purposes only, to give you, the borrower, an overview of the potential cost of borrowing. The Credit Union, or any of its staff, cannot be held responsible for any errors. Please note that this calculator only provides an indicative quote and actual repayments may vary.
Our Mobile App
When life gets very busy, there's no time for standing in a queue.

View account balance

Check recent transactions
Transfer funds
Pay bills
Register for Online Banking
Register for a pin, receive it via SMS and access your Online Banking account without leaving your home.

Transfer funds

Pay a bill
Check your account balances

Get your PIN via SMS
Latest News
Discover the latest news and events from the Enniskillen CU community and beyond.