Loans
Find A Loan For You
Our interest rates are fair and reasonable compared to others in the market.
Try out our quick and easy loan calculator below
This calculator is for illustrative purposes only, to give you, the borrower, an overview of the potential cost of borrowing. The Credit Union, or any of its staff, cannot be held responsible for any errors. Please note that this calculator only provides an indicative quote and actual repayments may vary.
Borrow £1,000 over 12 months, repay £89 per month, total amount payable (including interest of £66) is £1,066. Annual interest rate (variable) is 12.68%
Borrowing with Enniskillen
The two most important things about a loan are, being able to borrow the money and being able to repay it. At Enniskillen Credit Union we encourage you to manage your money carefully by structuring loans around your needs and your ability to repay.
Why a Enniskillen Credit Union Loan is different!
Borrow up to £15,000 above your savings
There are no administration charges, hidden fees or transactions charges.
Credit union interest rates are fair and reasonable and capped by law.
Repayments are calculated on your reducing balance, so you pay less interest with each repayment.
You can pay off your loan early, make additional lump sum repayments or increase your regular repayments, without a penalty. Other lenders may charge you extra for paying them back faster!
In the event of your death, your credit union loan is insured - subject to terms, conditions and eligibility criteria - at no direct cost to you.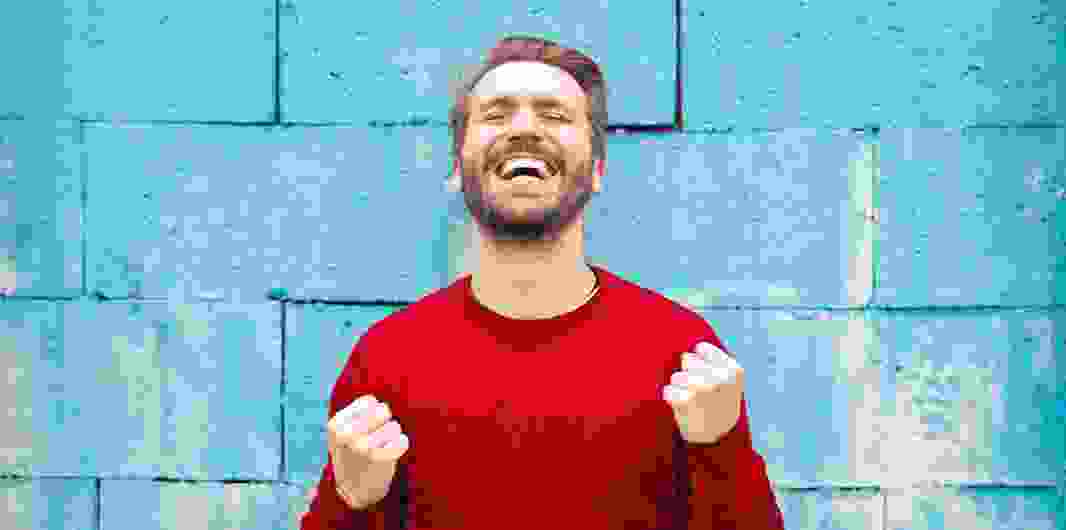 How do I apply for a loan?
Firstly you will need to be a member of Enniskillen Credit Union. For more information on becoming a member please click here.
For members, an application form can be downloaded above or collected from the office. Once the form is completed drop it into us and our staff will advise you of when you can expect a decision. If you need help with an application or need any further information please visit the office or give us a call.